Being popular with its cultural appeal does not make Solo lack tourist attractions in other fields. The city also gets the nickname as the city of batik has other charms such as caves, hills, and recreational parks. Various tourist objects owned by Solo also have complete supporting facilities to satisfy tourists. The following article to find out the hidden paradise of Solo.
Taman Hutan Rakyat Ngargoyoso
Taman Hutan Rakyat Ngargoyoso is often abbreviated as Tahura Ngargoyoso. The location is in Sukuh Karanganyar. The place is a natural tourist spot that has extraordinary views. In fact, in Central Java, there is only one forest park, namely the Taman Hutan Rakyat Ngargoyoso. Another trending activity in the area is camping. Because the place is spacious and the facilities are complete, this place is often used for gathering events. Taman Hutan Rakyat Ngargoyoso is equipped with a prayer room, an area for camping, a large parking area, and accommodations available around the forest park.
Besides the Batu Seribu Geopark, you can also see waterfall tours at Parang Ijo located in Mlinggur, Ngargoyoso, Karanganyar. You can see the waterfall up close, bypassing the artificial stairs around the waterfall area. You can take selfies at several points, such as at the bridge, viewing post, or the available gazebo. This place is quite strategic and easy to reach. You can even take public transportation. In addition to looking at the beauty of the waterfall, you can also do some activities such as swimming or playing with a flying fox. If you plan to try some of these activities, it is better to bring extra clothes to change.
Bukit Sekipan, Tawangmangu, Karanganyar are some of the tourist destinations that you should not miss. Why? because there are many fun things you can do in this place. Besides enjoying the beauty of nature, you can also play in mini water parks, flower gardens, zoos, and several artificial replicas representing countries in the world. These various tourist attractions make Bukit Sekipan a favorite tourist attraction.
This tourist spot operates every day from 08.00 AM to 05.00 PM. The ticket price is IDR.  40,000 to 80,000. The price varies depending on the tour package purchased by tourists. Plan a vacation to Solo, and don't forget to stop by here!
The tourist spot that must be visited is the Batu Seribu Geopark. In this place, you can see a beautiful spring that is said never to dry up. The local community called the incident Sumber Pacinan. Giving the name Batu Seribu itself is motivated because this place was once a rock hill.
In this place, you can also do other activities such as swimming in the pool or in the spring bath and enjoying art performances. Feel the exciting experience at Geopark Batu Seribu by coming directly to Krisakelir street, km.7, Tiyaran, Sukoharjo.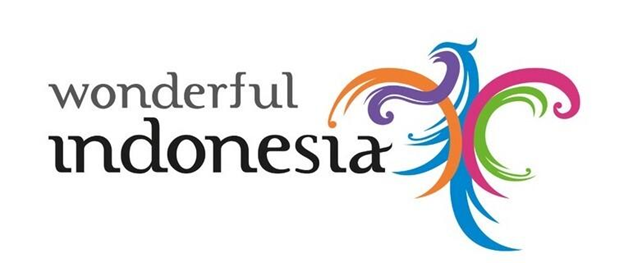 Come to Pengkol Village, Nguter, Sukoharjo and stop by Bendungan Colo. Here you can take as many selfies as you want because the scenery around it is truly extraordinary. Be prepared to jostle when the dam water recedes because, at this time, many tourists come to capture the moment. For those of you who like fishing, this place is the right place because it contains many different types of fish. Interestingly, this place is open 24 hours non-stop, but many people choose the afternoon to come while enjoying the sunset.
What's so interesting about cave tours? In Goa Gong, you will get a different experience. When entering the cave area, you will be treated to views of stalactites and stalagmites on each side. Goa Gong is also famous for its specialty because there are colorful lights in it. Then why the name Gong? According to local people, the name is used because the sound of gongs is often heard from inside the cave. If you are interested in visiting, just come to Bomo Village, Punung, Pacitan is located 140 km from Solo.
Before you plan a trip to Solo, be sure to read more about Solo and Indonesia by visiting Wonderful Indonesia.