Bandung is one of the cities in West Java that attracts many tourists. Bandung has a unique geographical condition, which is surrounded by beautiful natural panoramas yet also has quite city vibes. In addition, Bandung is a historic city and is rich in art. This makes Bandung have a bunch of art and cultural tourism. If you are on vacation in Bandung, you can use some of these references for your fun cultural tourism itinerary.
This Sundanese arts community was founded by a husband and wife, Udjo Ngalagena and Uum Sumiati, in the early 1950s aiming to preserve Sundanese culture. The opening of Saung Angklung Udjo initiated by a Sundanese Art show that was frequently held. Then, because it got a very good response, Saung Angklung Udjo was eventually officially established in 1966.
Here there are several art facilities to stage art performances that are dominated by local bamboo materials. In addition, you can also play traditional musical instruments — angklung, together here. The location of this saung is on Jl. Padasuka, Cibeunying Kidul, Bandung City.
This tourist spot has long been famous, even since the Dutch colonial era. At first, this place was a place to drink tea and and have a meal and is used to be dubbed with the name Dago The Huis (Dago Tea House). Over time this place changed its function into a West Java Cultural Park — and eventually changed its name to the West Java Cultural Park Management Center.
The replacement aims to preserve Sundanese culture. Here, tourists can see performances and open-air theaters typical of Sunda tribe and Sundanese. The location is in the highlands of Bandung, so tourists can also enjoy the tranquility and coolness all at once. In addition, tourists can also enjoy delicious cuisine served here.
Mahmud Traditional Village
Mahmud Traditional Village is the center of the spread of Islam in the city of Bandung. Located in Mekarrahayu Village, Margaasih District, Bandung Regency. This village is only a small village. However, this place had a big role for the people of Bandung in the past.  As this village carry is the historical value of the development and spreading of Islam. You can learn about the history of Islam here, specifically about Eyang Dalem Abdul Manaf, who is said to be the influential figure on the era when Islam was spreaded in that area.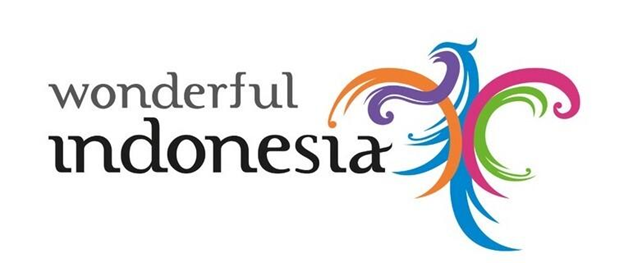 Cikondang Traditional Village
Cikondang traditional village is one of the traditional villages that still maintain the cultural heritage of their ancestors. It is located in Lamajang Village, Pangalengan District, Bandung Regency.
This traditional village has several Cikondang traditional houses. There used to be a spring that was surrounded or overgrown by big trees. This large tree is named Kondang. This is what lies behind the name of Cikondang village. The residents here are very friendly to tourists, and people will gladly accept them. There are about 45 types of typical Cikondang food that you must try while you are here.
Cireundeu Traditional Village
Like the Cikondang traditional village, the traditional village of Cireundeu is also a traditional village that is still sustainable till today. The location is in Leuwi Gajah Village, Cimahi City. Here, besides you will be able to learn about local history and culture, you can also enjoy the nature around the traditional village which is very beautiful, however, please keep in mind that there is a forbidden forest that tourists are not allowed to enter so you need to respect the local custom .
This village also often holds traditional rituals and ceremonies, such as traditional rituals for marriage, death, and birth.
The next cultural and historical tour in Bandung is the Barli Museum. The location is not far from the city center which is in Prof. Ir. Sutami street. Occupying a former Dutch heritage building, this museum carries the life and artwork of a famous painter from Bandung — Barli Sasmitawinata. There, of course, are existing Barli's paintings from time to time.
Barli is a painter from Bandung who was born in 1921. He studied painting at the studio of Jos Pluimentz, a Belgian painter. Barli is also in the same generation as Affandi from Jogja, who also has his own museum, the Affandi Museum.
Before you plan a trip to Bandung, be sure to read more about Bandung and Indonesia by visiting Wonderful Indonesia.